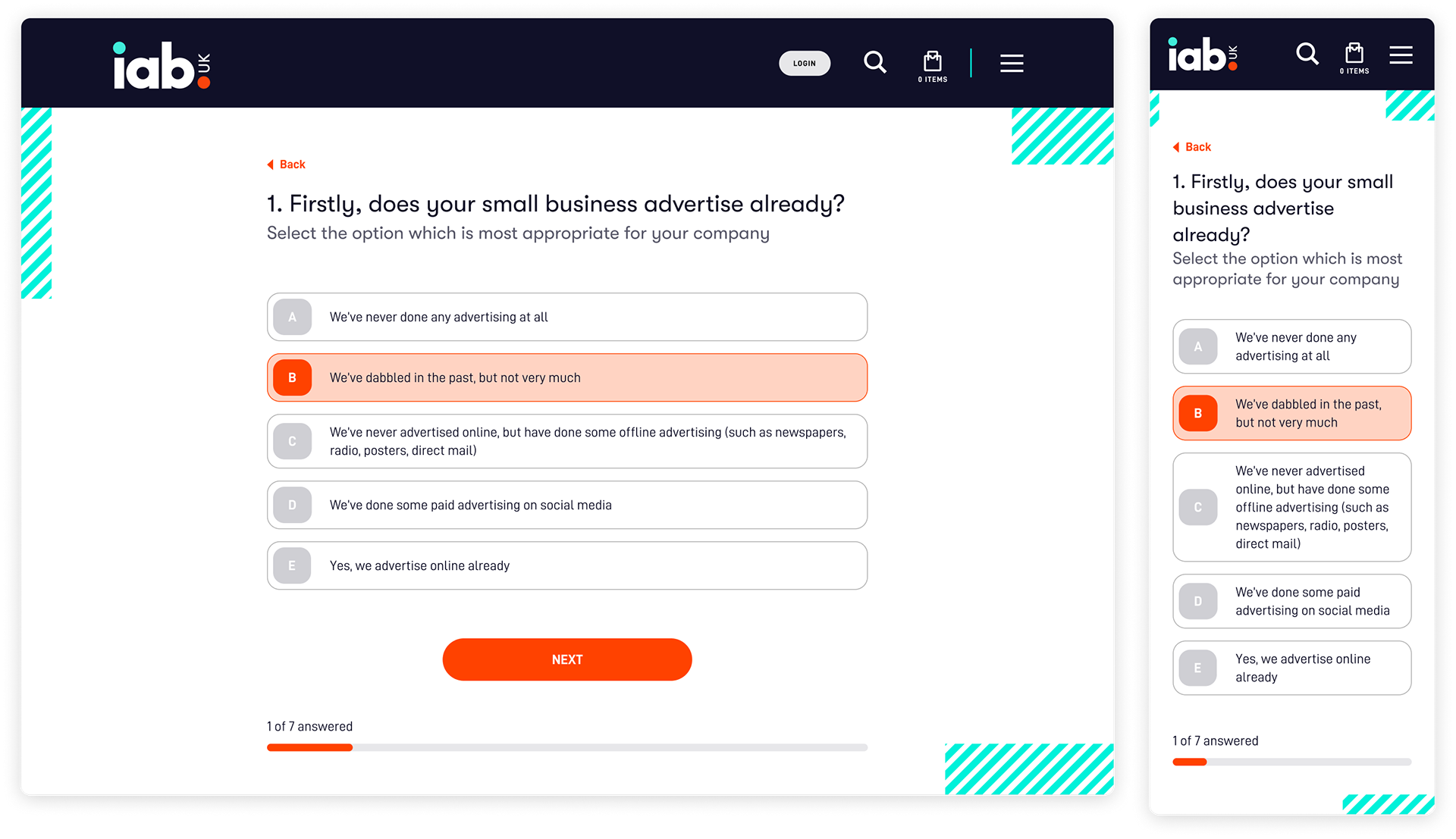 Facteur! is a connected object which links a primary school class in France with another class abroad. Via a printer built into the module, the children receive drawings, texts and photos from their foreign classmates. At regular intervals, the pupils talk about and compare their cultures.
 The sending module lets children reply and send their own messages and drawings in turn! The aim? To ignite and fuel the spark of curiosity for other cultures. The pupils experience interculturality, foreign languages and diversity.
This ad was done for the company TransferWise, during my time at Feed Me Light. They wanted a video showing their new service : the borderless account.
I was involved in all the steps of the project, from storyboarding, to concept arts, color boards, animatics, 3D modeling.
This project was done during my time at Feed Me Light. 2 videos were done for tv, to promote NHS Scotland, one for the winter time and one for the spring.
I was mainly in charge of the 3D modeling and texturing of all the environment and objects on this project, and I worked on the compositing of the 2 videos on AfterEffect.